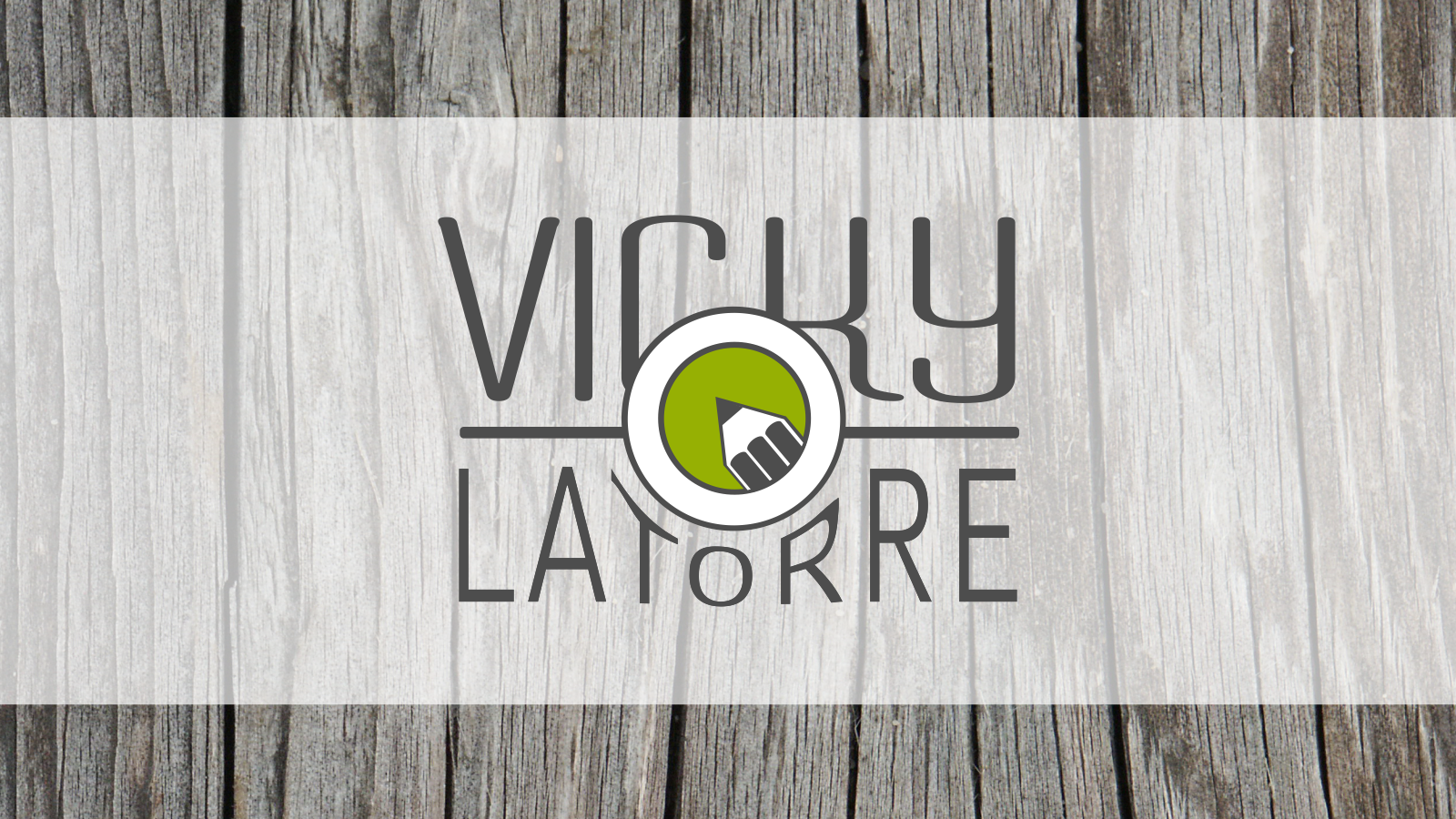 My Own Logo
I love to draw. The very first moment I learned how to hold a pencil in my hand I got fascinated by the things you can create with it. Graphics or text is a constant way of pouring your thoughts and feelings on any media available.

True Blue
I made this Logo for a alcohol beverage.

Popa Fresh
Bright powerful color Logo for a Pizzeria.

Offshore Oasis
Beautiful girly Logo for a daytime Cocktail Bar.

College Connections Program
This is a more classic Logo for a School dedicated to help young people.

Eurostyle Boutique
A more simple design with cleaner lines Logo for a Bridal Apparel Boutique.

Brenda B.
A beautiful Brochure for a personal Massage Therapist. This is a Tri-Fold style brochure. The image on the left hand side is the outside of the brochure and the right hand side is the inside.

Podiatrics.
You dont need to be boring to people take seriously. See how moder and fun this Feet Dr. Brochure looks without loosing integrity.