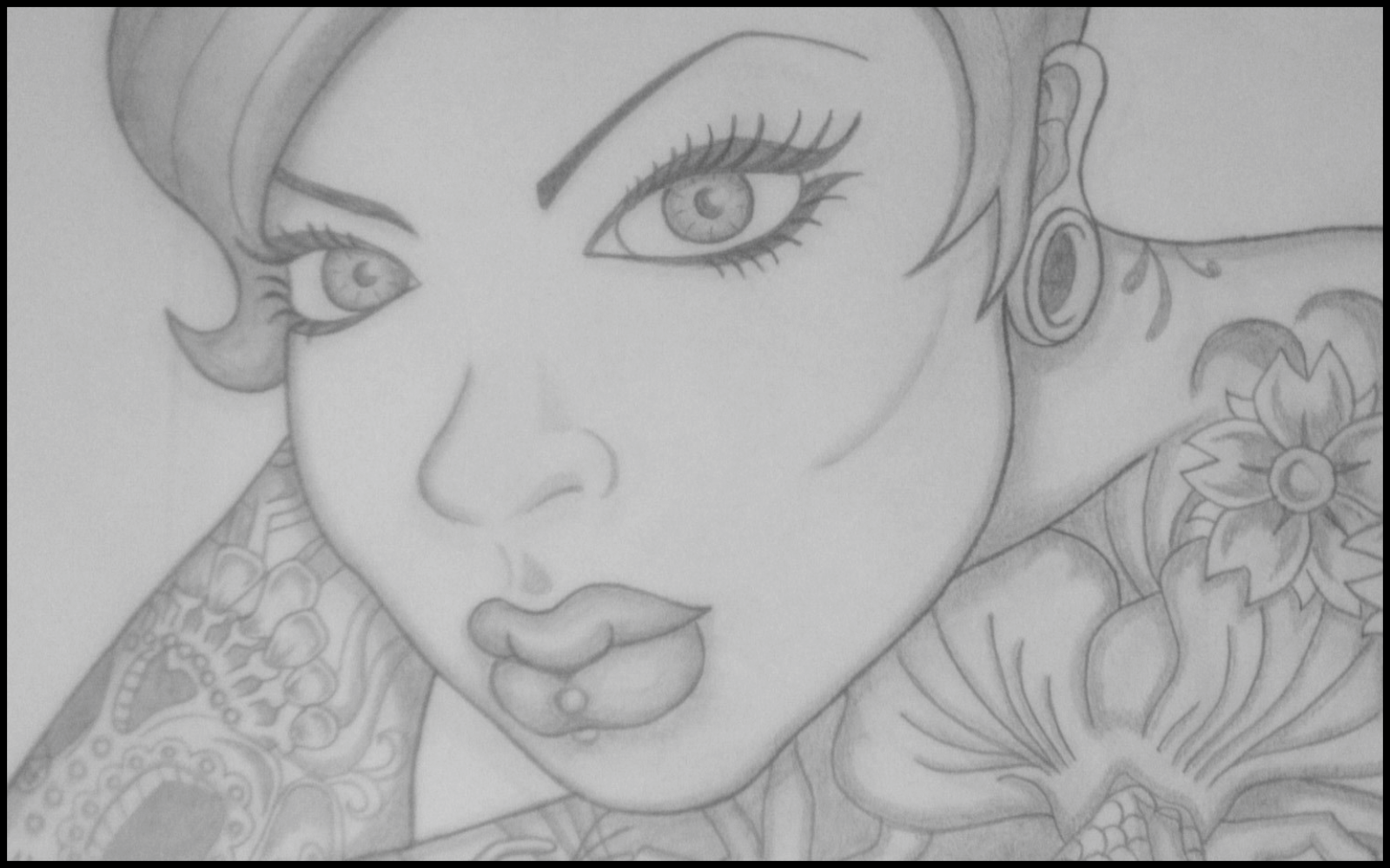 A Beautiful Portrait
Black and white charcoal and/or granite are always a pleasure to look at.

Cup cakes
Who doesnt love cupcakes. I was inspired by one of those days where you want to get sugar waisted.

Crossed Sadness
A beautiful girl that even when is so beautiful is not happy because her slightly imperfection. Can you guess what it is?.

Desappearing
Pealing from the pain of life and getting new ink to mark a new beginning.

Fantasy Art
The message in the first Sketch is Music being so special should always blow your mind. Second Sketch message is that everyone has something to impress you other than their body. Third one is just a sad girl at a moment I felt like crying and the last one is a beautiful naked man hiding anything like I wish all man would be, transparent.

Anime Thinking Girl
This Sketch came to me with the idea of creating a drawing half naked. Then after framing I would add some clothing to the naked part using fabric attached to the glass. That way you have a piece of art that can show more when you remove the piece of fabric like regular clothing.

Splattered
There was this time I was so fooled by someone that It felt I got splatted Sh.. on my face. This is how this splattered girl was inspired.